It Is Time For Evil Deeds!!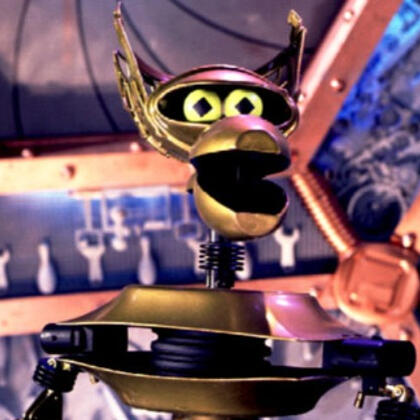 HELLO FOLKS!!!
You can call me Hector, or Mia - Or anything.....! Don't even consider it

ALRIGHT FIENDS Now that that's out the way, let's go to the good bit.... GET YOUR SLURPEES, POPCORN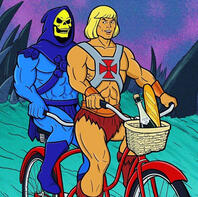 My favourite things to do is draw my characters, VOICE act + talk to new funky people such as yourself
I'm not good at voicing yet but there's some thing stuck in my brain yelling....
Maybe
Just know that the little creature is in there. In my cerebellum or something.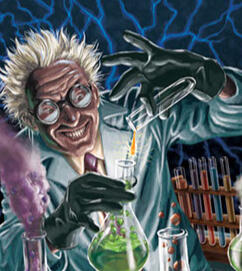 Here is some music I like

Will Wood & The Tapeworms
Ween
Screaming Lord Sutch
Sparks
That Handsome Devil
Oingo Boingo
Squirrel Nut Zippers
Chumbawamba
Tiny Tim
Tom Tom Club
They Might Be Giants
Barnes & Barnes
Man Man
The Aquabats!
Lemon Demon
Thomas Dolby
Tom Waits
Eartha Kitt
Da Vinci's Notebook

(For some reason there are many many Toms!! I Cannot explain why)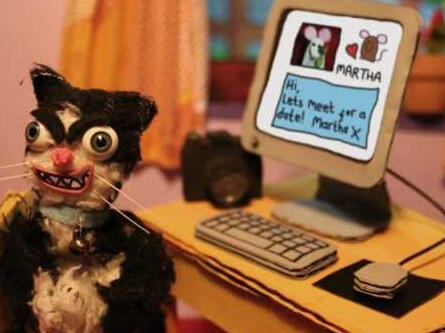 I don't really like sad things, & mostly rely on comedy, Y'know, the funnies - To keep me from UTTER EMOTIONAL EXHAUSTION
Violence is only good when it's funny. Why are you screaming??? STOP
My favourite movies are Into the Florpus, Little Shop of Horrors, Raggedy Ann + Andy (A Musical Adventure), Rocky Horror Picture Show & Hunt for the Wilderpeople.............
Force your eyes to WATCH THEM

I VERY Like ugly early web designs, historical settings or ugly cartoony themes....

Animaniacs
Ranfren
CHOWDAAHH
Little Shop of Horrors
Circuit bending
Mystery Science Theater 3000
Online ARGs
He-Man
Aardman Animation
Rocky Horror Picture Show
Lenore by Roman Dirge
I Also love puppets & animatronics, VERY NICE

Now now if you dare, here's who I kin because we're in the online world & therefore you have to imagine I look like one of these characters -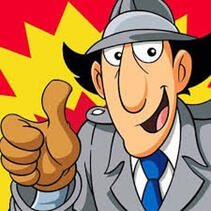 Alas, I MUST ATTEND to MY EVENING AFFAIRS. VIVA LA MOSHI MONSTERS AHUHAHAHAHAAHUHAAAA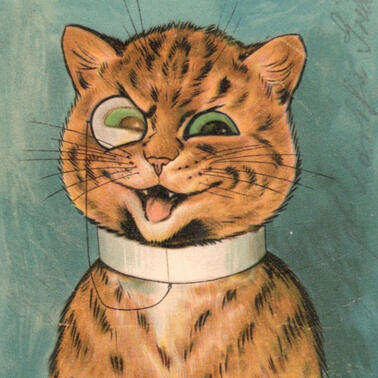 Beep beep